Cognitive Behavioral Therapy
in Los Altos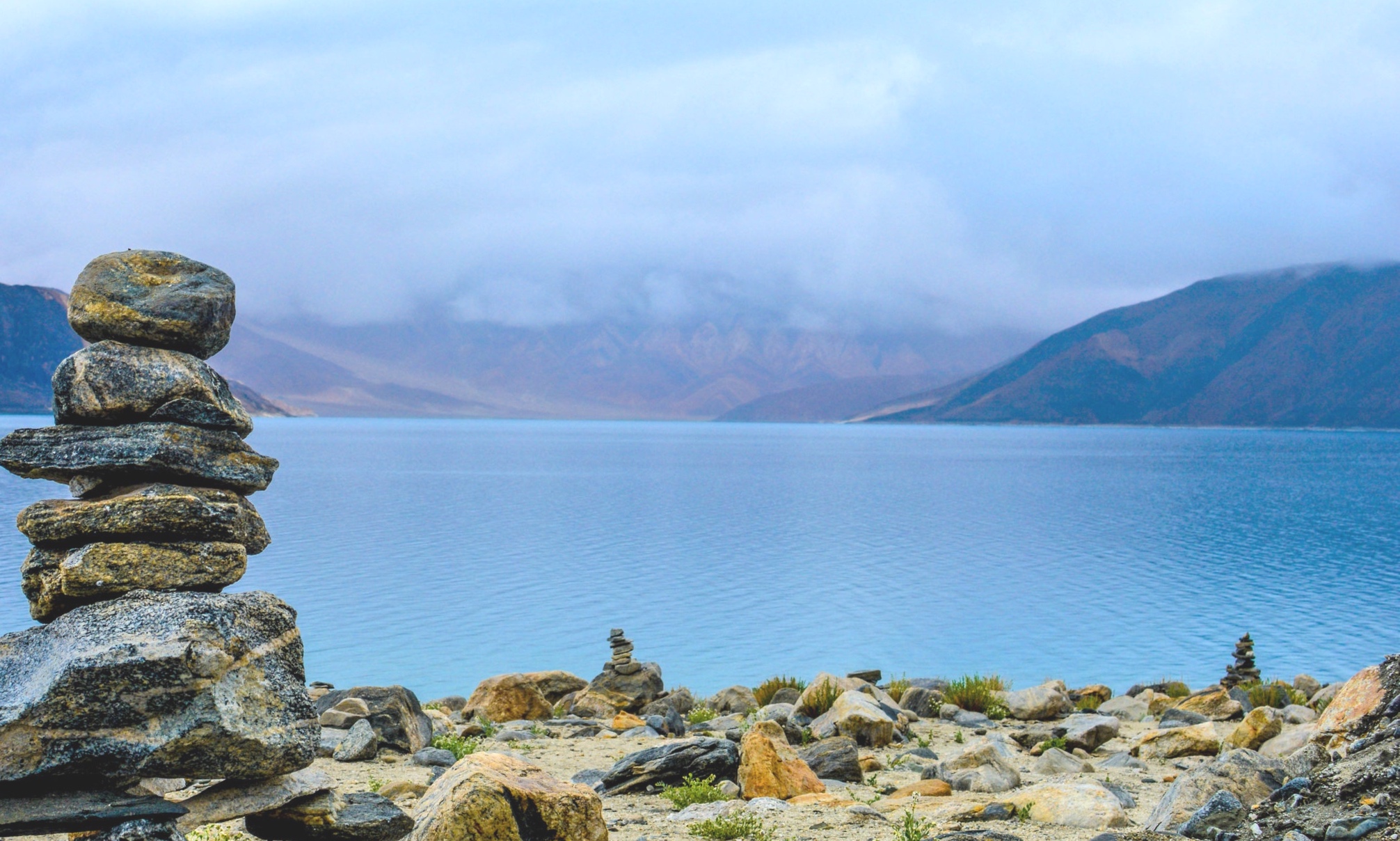 Are you feeling:
anxious or stressed

worried or panicked

depressed and hopeless
You are not alone!

Welcome to my website. Please feel free to browse and get a sense of whether I am someone who can meet your needs. Finding the right fit in a therapist can often be challenging. Click here for a free 15-minute phone consultation to discuss how I can be helpful in addressing your issues and concerns
Cognitive Behavioral Therapy
I specialize in Cognitive Behavioral Therapy (CBT) with young adults (millenials) and other individuals making decisions about career, relationships and life transitions.
Therapy for Millenials & Young Adults
As a counselor, I enjoy working with young adults (millenials) who are adjusting to work and personal life transitions.
Crisis Intervention Counseling
I provide crisis intervention counseling and support around issues of trauma, grief and loss.
Parenting Teenagers
As a Los Altos therapist, I also offer support to parents around the issues of parenting teens and young adults in an increasingly complex environment.
Please see my article on Raising a Resilient Teenager in a Stressed Out Society.
Anxiety and Depression
Cognitive behavioral therapy is particularly useful for anxiety and depression.
Please see my article on Understanding and Coping with Anxiety.